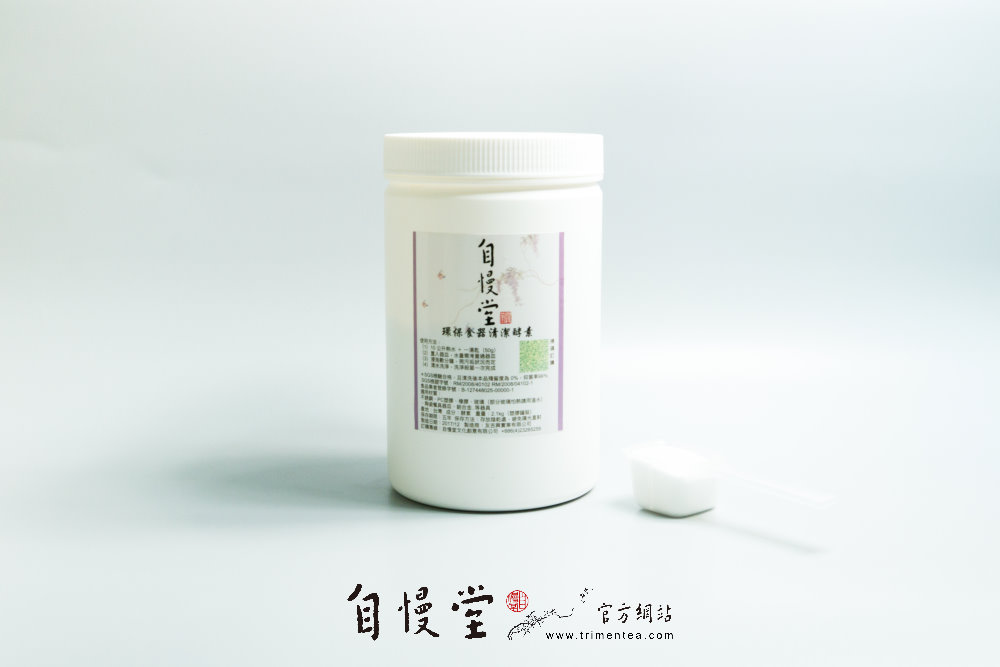 【Recommendation : Magic Clean Enzyme Powder 】
Making tea is pleasant. To enjoy the fine and quality tea utensils.
For sure, tea utensils are just like soul mates of tea makers. To look for suitable tea utensils is decreed by fate.
However, it is inevitable that leave tea stain for using a period of time. If it is not cleaned, and dried. It is easy to multiply germ.
Therefore, after making the tea, we must have the right way to clean the utensils for long-term use.
is a pleasant pleasure, enjoying the warm texture and feel of tea utensils.
Of course, the tea utensils that find him thousands of times are as inseparable as the soul mate of tea friends.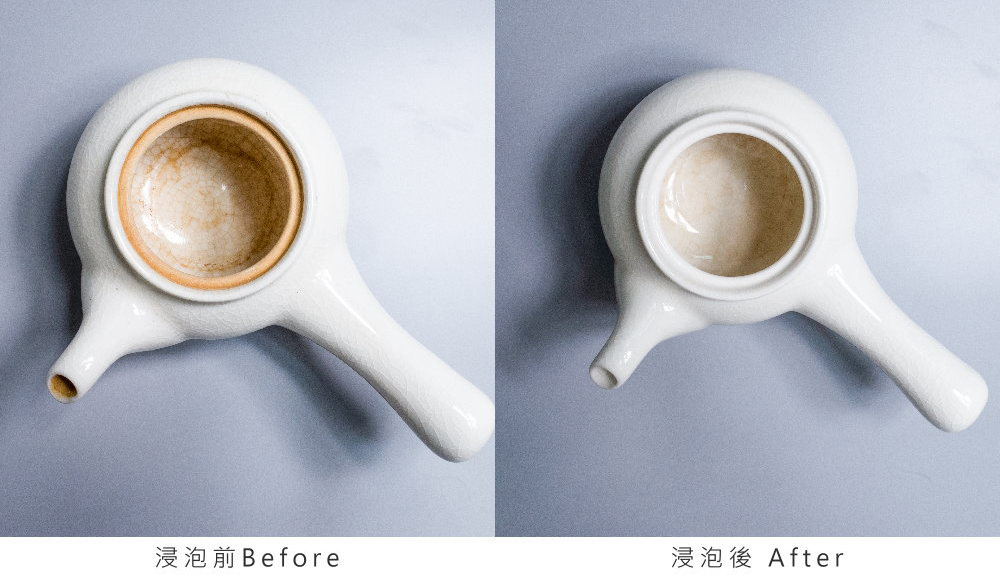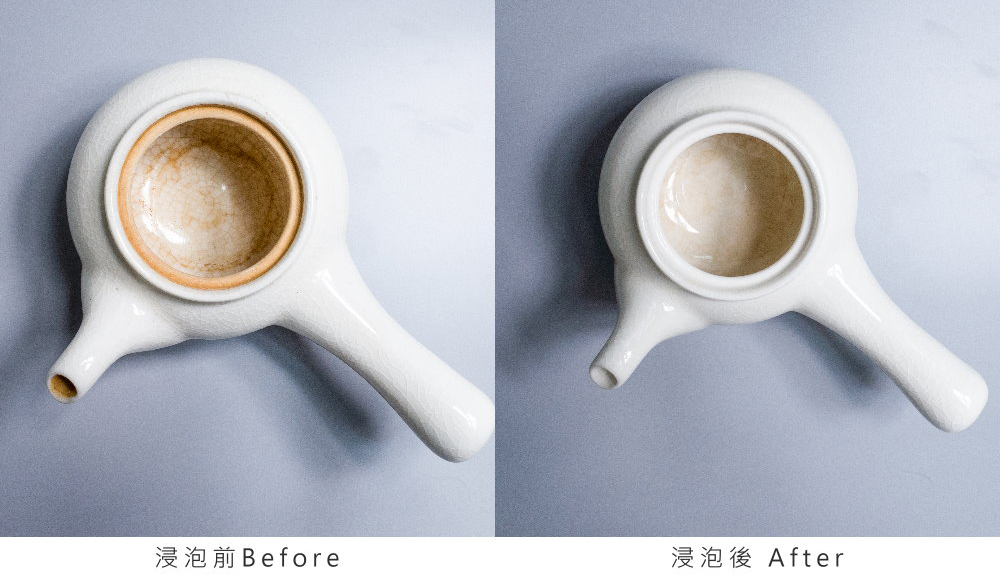 【Features of Product】
Pure white enzyme, collectively known as the enzyme. Its scientific name is carbonate. The bactericidal rate of 99.9% belongs to active oxygen (trioxygen structure), oxygen bleaching hormone, (some people put it into fish tanks to cure fish skin disease, and clean fish tanks), the range can be washed is very wide.
This product has passed SGS examination.
SGS-certified, 99.9% inhibition rate for E. coli and mold (except for cleaning, it must be sterilized. It's truly clean).
The remnant percent of this product after cleaning is 0%.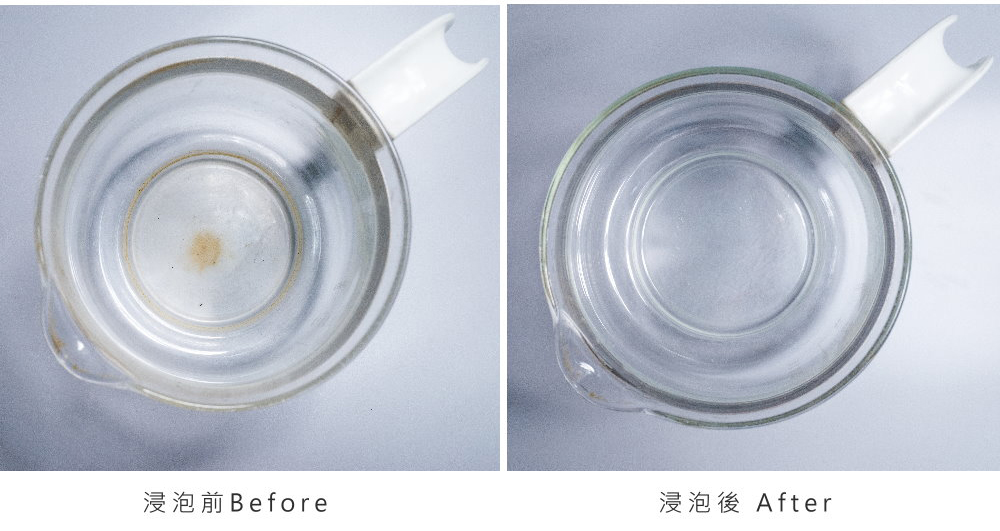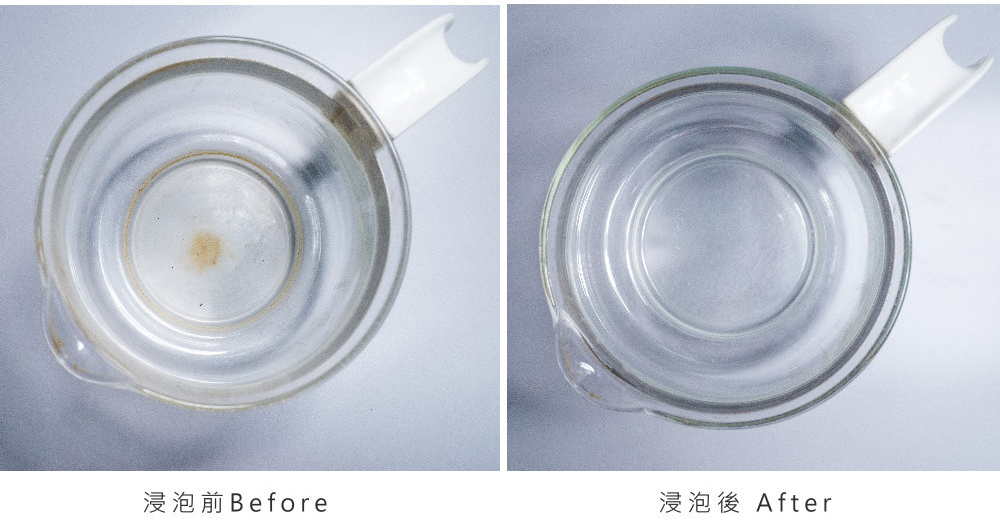 【Applicable Material】
Stainless steel, PC plastic, rubber, glass, porcelain tableware, aluminum alloy, etc., all have more than 95% cleaning effect.
Enzyme cleaner is environmentally friendly that does not cause water pollution (used water can also wash the floor, or flush the toilet, and pour into the drainpipe for cleaning and sterilization).
The stains by tea, coffee, juice or dairy products, they can be cleaned and get rid of a peculiar smell.
This enzyme is used for food bleaching in foreign countries; It also removes the pond germs and prevents the fish from causing germs infection.
It is a non-phosphorus and non-fluorescent agent, and it does not contain any phenol. It doesn't damage the environment.
Safe and natural, there is no remnant. After ROHS examination is used for toxicity test, it can be used safely.
【Instructions】
1. Add 50g of enzyme powder into about 10 liters of 70 °C hot water. (water to enzyme powder proportion)
2. Place the tableware in the hot water, (the amount of hot water should be flooded with the items), and soak for 3 to 5 minutes. It's cleanliness without brushing.
3. The higher temperature of hot water, the better the effect. It can shorten the soaking time. It depends on dirty tableware condition, to increase the amount of the cleaning enzyme.
4. The soaking time is more than 1 hour is better to the antibacterial rate against Escherichia coli and mold can reach 99.9%.
5. Applicable materials: stainless steel, PC plastic, rubber, glass (some glass cannot use hot water, please use low temperature water), ceramic tableware, aluminum alloy, etc., all can be more than 95% cleaning effect.
【Product Specifications】
Ingredients: Enzyme
Weight: 2.1kg (plastic canned)
Shelf life: in five years
Storage method: store in the shade, avoid sunlight