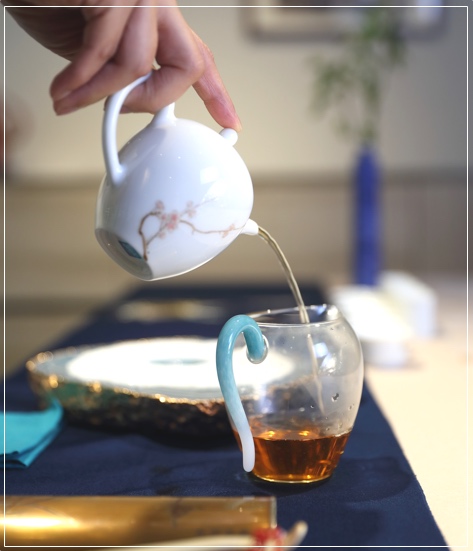 Tea Feast Aesthetics
The Beauty of Tea Feast. To Feel Your Mind.
Chiang Xun said, "Beauty is the way you are; to explore and heal yourself."
To experience and pursuit life passion from the vast world.
For modern people, tea feasts arrangement should be a reflection of individual life values. From tea mats color, the utensils you choose, and all objects locations. It's a balance of rationality as well as sensibility.
When feeling your heart, you can truly relax and enjoy by displaying the tea feast and having good tea.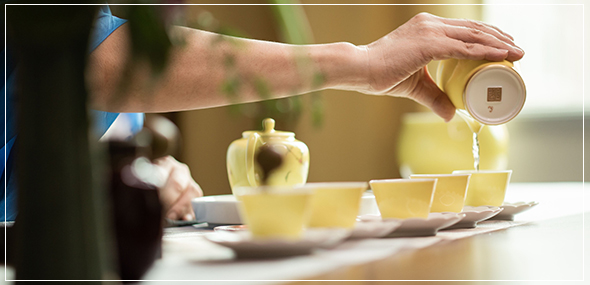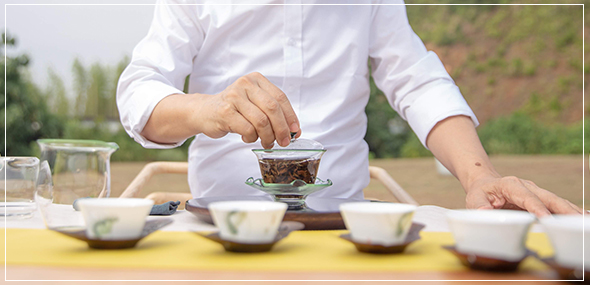 Meet Each Other and Know Each Other in Tea
Trimentea tends to brilliant tea mats to match different tea utensils. It enriches lives.
In the Universe, it's an endless energy spot. The colorful tea mats attract the energy to make everything prosperous.
According to this, we know ourselves, and encourage others.

Trimentea's Choice — Fancy Colors
Red, white, green and blue are contrasted with pure-colored utensils.

It builds a good atmosphere when we enjoy the tea.
When the tea utensils, cups and flowers display in front of you, the breeze comes, the flowers are waving. Through the tea makers tell you by hand gestures. The warm between you and me!
Tea is not only for taste and smell, also for vision's spot.
No matter you are alone or not, the stress release in the tea feast.
A perfect tea feast needs to have a stimulation of all senses, and also can balance of your life.