自慢堂玻璃系列酒杯
純手工製作,杯身光潤清透,杯柄色彩晶瑩,
搭配品酩者不凡的個性與品味
自慢堂玻璃酒器,採高硬度、低膨脹係數的「高硼矽玻璃」,
經1450°C高溫手工吹製,在火拋光工藝上,力求將產品做到完美,
因而成就了具高密度、耐瞬間高溫差的玻璃精品。
質地堅毅卻薄透清爽,能全然保留酒體的色澤、姿態與風味。
而多色系系列杯柄,宛如一束束低調華麗的光芒,靜候著經年釀造的金波玉液。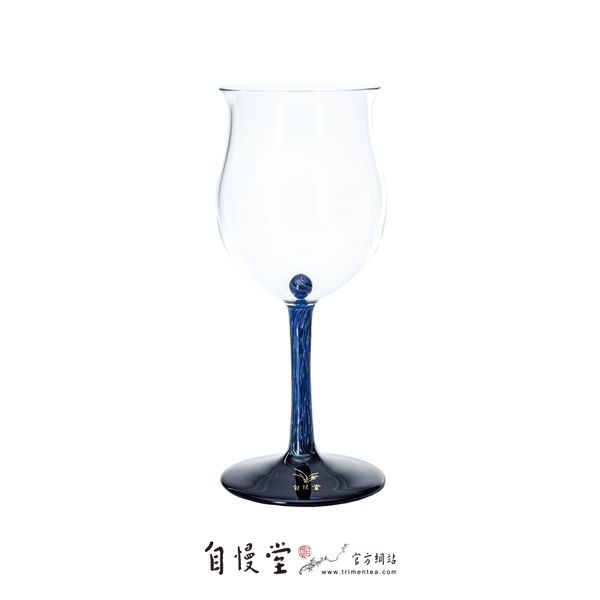 作為風格獨樹一幟的茶器品牌,自慢堂憑藉十多年來對玻璃茶器的專精研製,
奠定了堅實的技術基石與嚴謹的品管機制。
2019年,在玻璃茶器的經典之上,再造經典,推出威士忌鬱金香酒杯系列。
杯梗色調豐富多變,純淨乃至瑰麗,天真爛漫抑或典雅沉著。
筆直豎立於杯托之上,透過一顆精巧圓潤的醒酒球,與酒體悄然對話。
順著寬圓的杯腹而上,是稍稍緊縮的杯口,香氣因此能盡情地發揮與釋放;
而杯緣微外展開的設計,則能降低高濃度酒精的刺鼻表現,
使酒體細緻的香氣飄散出來。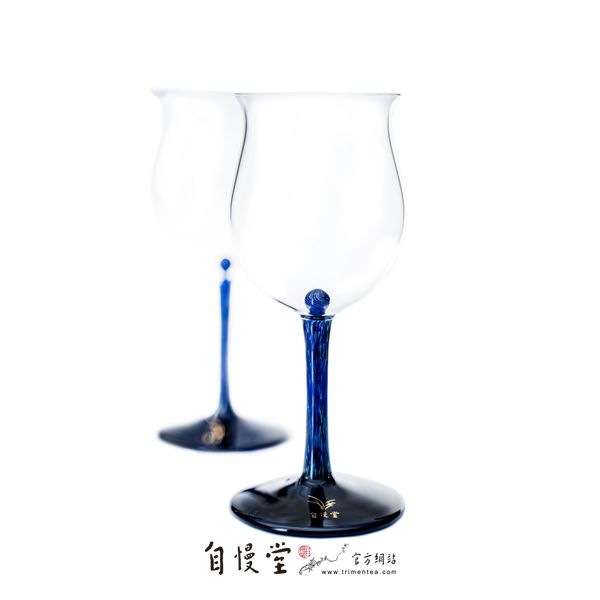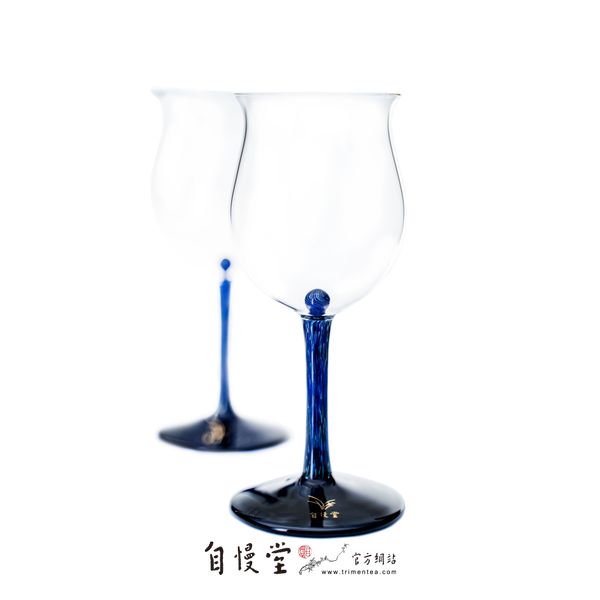 鬱金香玻璃酒杯,
不僅僅適合威士忌聞香品嚐,
即使盛放其他酒類,也能自如應對,
是品酒人士的必備單品。
自慢堂酒器(對杯組)
一花一城邦 – 絞藍
系列
高度:13.5cm
口徑:5.2cm
容量:100cc
尺寸採人工测量,略有誤差值3厘米以内,
標示僅供参考,實際尺寸以實物為主。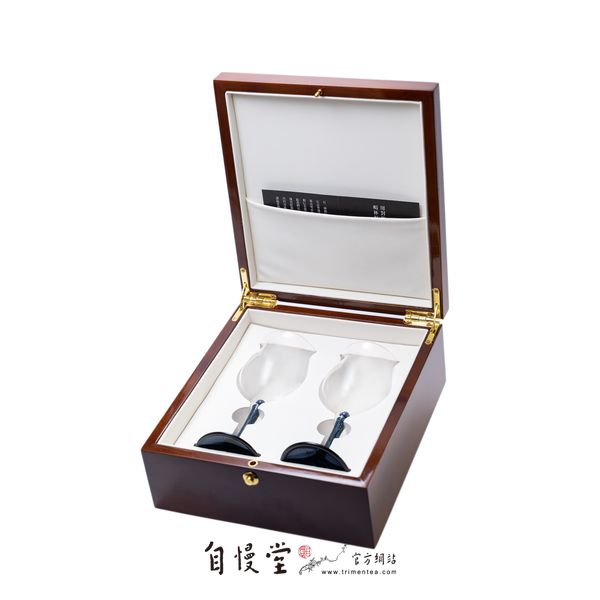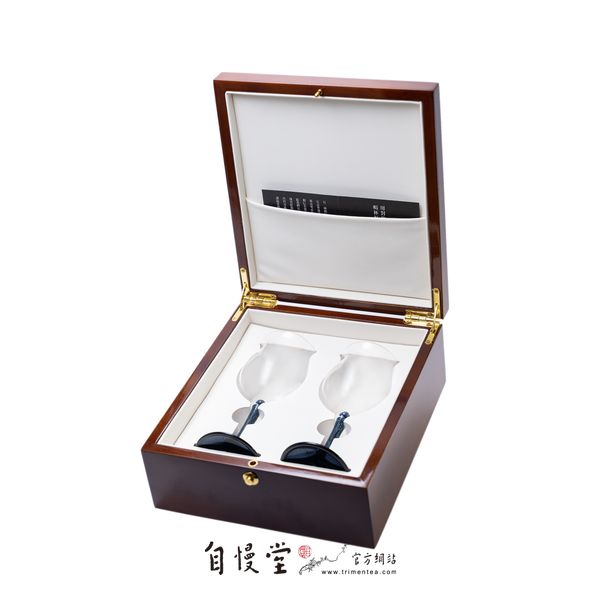 商品特點:
鬱金香杯形:杯口收束,杯緣外展,使威士忌香氣的層次變化得以充分展現。

純手工製作:薄透輕巧,出色的杯梗設計,極具識別度。

不含氧化鉛:易清洗、不易殘垢,晶瑩剔透不起霧。
High-hardness and low-expansion coefficient is "Borosilicate glass"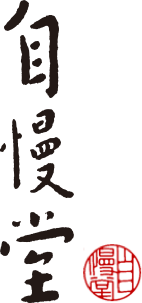 Trimentea's glass tea utensils made of【Borosilicate glass】
★ Glass hardness up to 7 degrees.
★ Hand-formed by professional craftsmen; unique and brilliant.
★ High temperature up to 450 °C, resistant to the temperature difference in snap time.
★ It does not leave any aftertaste and is suitable for all kinds of tea.
★ Easy to hold utensils; pour tea smoothly, avoid harsh burns.
★ It is crystal-clear, so if you want to keep it new, just clean it with water.
★You should have one for yourself or give as holiday gifts for friends and family.
【Notice】
Trimentea goods are hand-made, so there are small differences between the same series products. 
They have their own unique shape and feel. 
The difference between pictures and real products is due to the camera, your monitor and/or the place where the picture are taken. 
Don't worry about buying utensils online.