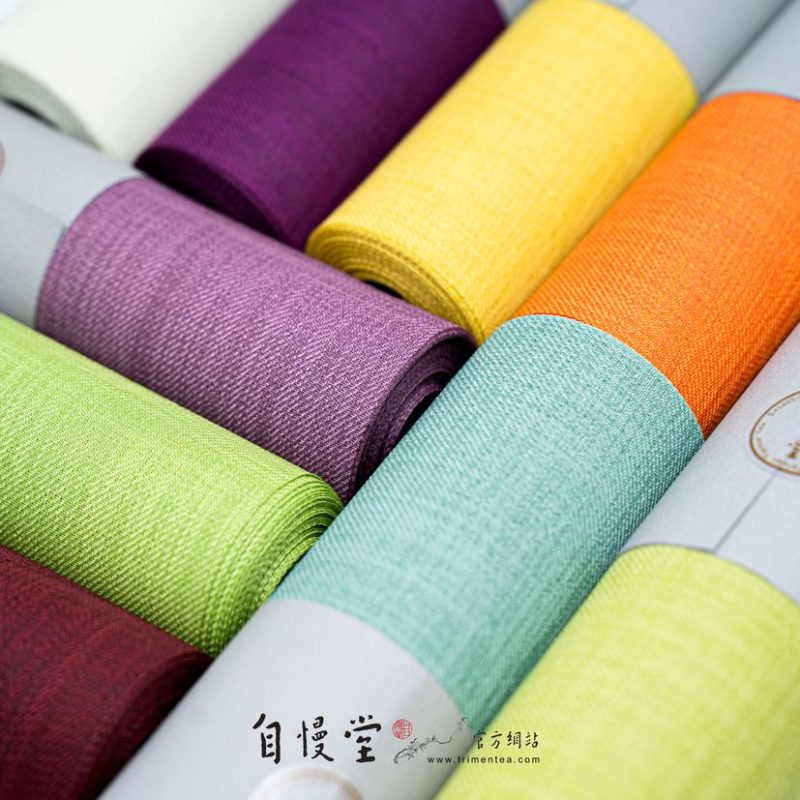 The Tea Feast Aesthetic
The Beauty of Tea Feast. To Feel Your Mind.
Chiang Xun said, "Beauty is the way you are; to explore and heal yourself."
To experience and pursuit life passion from the vast world.
For modern people, tea feasts arrangement should be a reflection of individual life values. From tea mats color, the utensils you choose, and all objects locations.
It's a balance of rationality as well as sensibility.
When feeling your heart, you can truly relax and enjoy by displaying the tea feast and have good tea.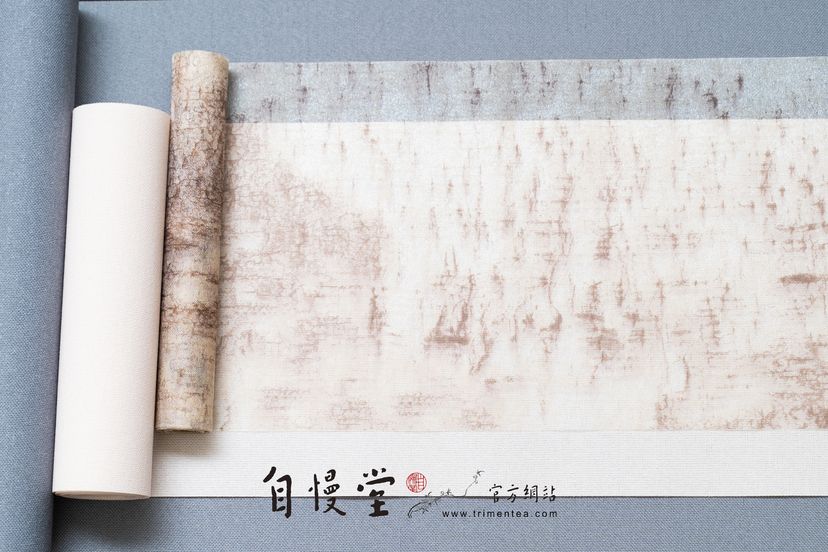 【Trimentea Waterproof Mat】
The mat is the most important part in a tea ceremony.
It shows a romantic feeling between people's love.
It is beautiful and practical.
Waterproof industrial arts
With high density mode, 

firm weaving 

to waterproof effect.
It's easy to clean and no faded.
It's standard compliant to EU environmentally friendly non-toxic materials.
It's light and elegant.
自慢堂茶席美學 以繽紛世界為傲
精湛編織手藝 高防水、易清潔、不褪色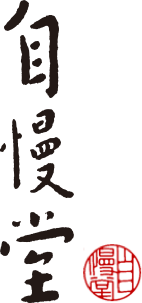 ★ 精湛編織 防水易清潔不褪色
★ 符合歐盟環保無毒材質 使用安心
★ 極致全球茶席文化美學
★ 倡導設計美學、匠心獨運
★ 自用典藏或送禮兩相宜
【Notice】
Trimentea goods are hand-made, so there are small differences between the same series products. 
They have their own unique shape and feel. 
The difference between pictures and real products is due to the camera, your monitor and/or the place where the picture are taken. 
Don't worry about buying utensils online.