Trimentea Glass Tea Utensils
Hand-crafted quality. Careful and exquisite.
Pure like water. Shiny and reflective.
Trimentea's goal insists on using hand crafts to pass the beauty of a serious spirit to make fine tea utensils.
High-hardness and low-expansion coefficient is "Borosilicate glass".
Hand crafted within 1,450 °C. Perfect timing in and out the kiln polishes the appearance of tea utensils.
A high-density, instant temperature difference that's easy to clean and has a high-aroma of tasting tea art.
What's so special about Trimentea's crafts?
It's not only the beauty of the clearance, it's also the strong material used so you'll have these utensils for long time.
It retains the purity of the tea and also keeps the Zen spirit in it.
The leaves dance beautifully and free in the teapot because of the heat-transfer property.
The tea color releases the nature of the tea; a non boring smell.
A feast of the tea brings you peace and calms your soul and mind.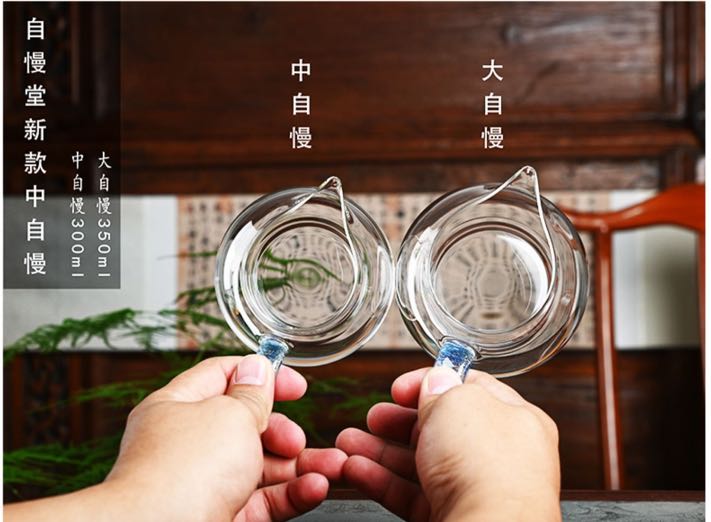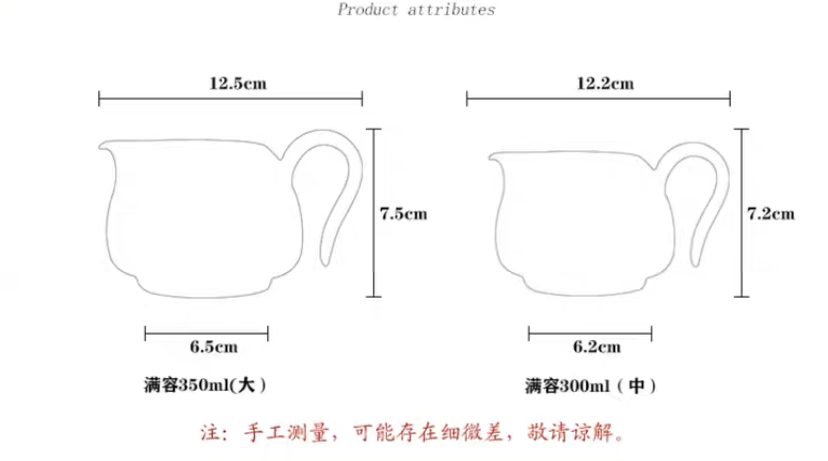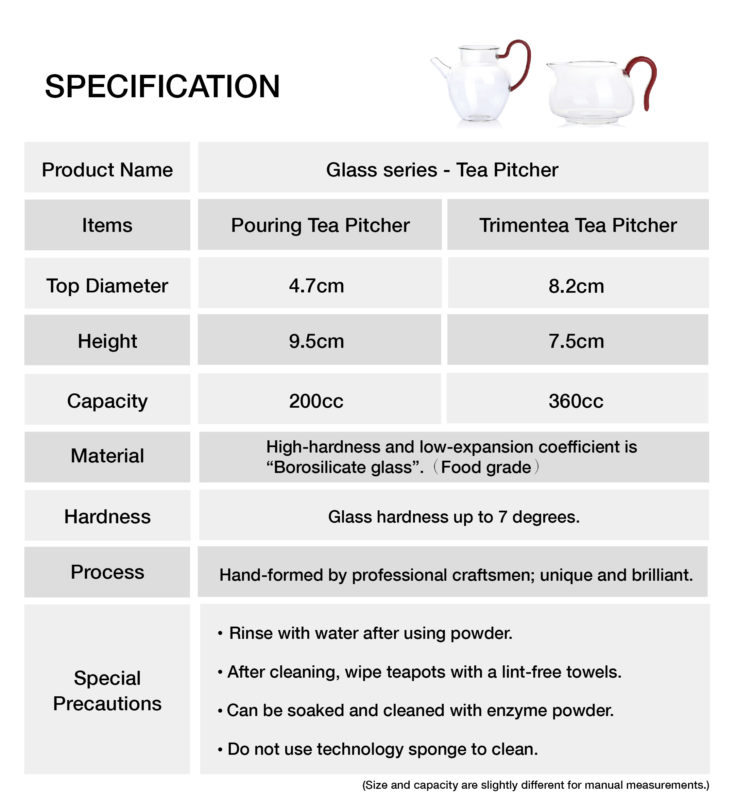 High-hardness and low-expansion coefficient is "Borosilicate glass"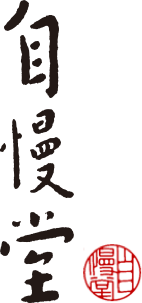 Trimentea's glass tea utensils made of【Borosilicate glass】
★ Glass hardness up to 7 degrees.
★ Hand-formed by professional craftsmen; unique and brilliant.
★ High temperature up to 450 °C, resistant to the temperature difference in snap time.
★ It does not leave any aftertaste and is suitable for all kinds of tea.
★ Easy to hold utensils; pour tea smoothly, avoid harsh burns.
★ It is crystal-clear, so if you want to keep it new, just clean it with water.
★You should have one for yourself or give as holiday gifts for friends and family.
Follow and contact us with LINE
【Notice】
Trimentea goods are hand-made, so there are small differences between the same series products. 
They have their own unique shape and feel. 
The difference between pictures and real products is due to the camera, your monitor and/or the place where the picture are taken. 
Don't worry about buying utensils online.